jargonist is a project space collaborated by artists who educate and educators who make art. This is something we do as a way of life. We work together to respond to our circumstances and share resources when they are in ample or in meek supply. Our efforts continue the legacy of sharing through curation and creativity undeterred by borders, schools, media, or beauty.

jargonist serves as a meeting point where our practices converge. Here, we cross rifts and ask quesrtions to fortify one another. We flirt with autonomy and conceptualize what it means to be contemporary. Our shifting perspectives are ways of seeing, seeking, and speaking to the vital reformation of learning. Above all, we celebrate what it means to learn from one another.

On this site you will find artworks, interpersonal and public engagements, experiments, and shared resources. We hope that it is fun, we hope that you find comfort in any discomfort, and we hope you draw few conclusions. Most of all, we hope you find a good reason to explore beyond your current knowledge.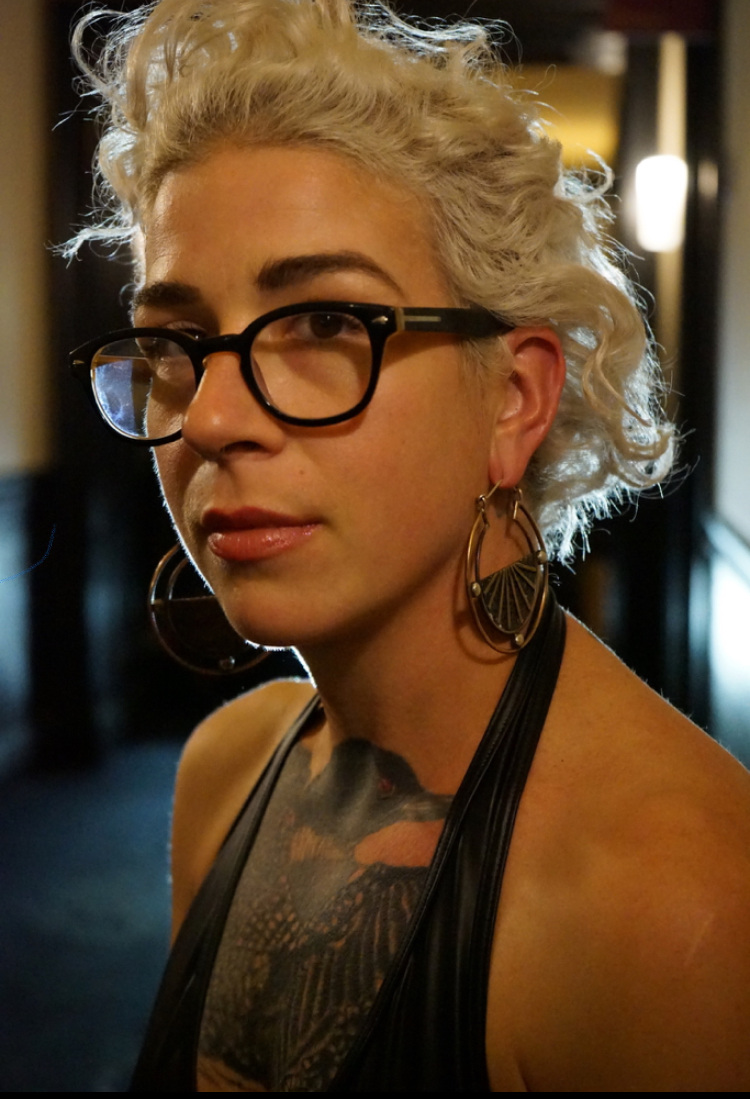 jargonist is run by Kristina Bivona as part of her art, teaching, and curation oractice. Kristina is glad to answer any questions you may have, help connect you to any of the jargonist artists, and share any points on the evolving and experimental format of this project site.

Please follow jargonist on Instagram @jargonist_

Email: Kristina@jargonist.org