Oluwatosin Adesanya-Olaleye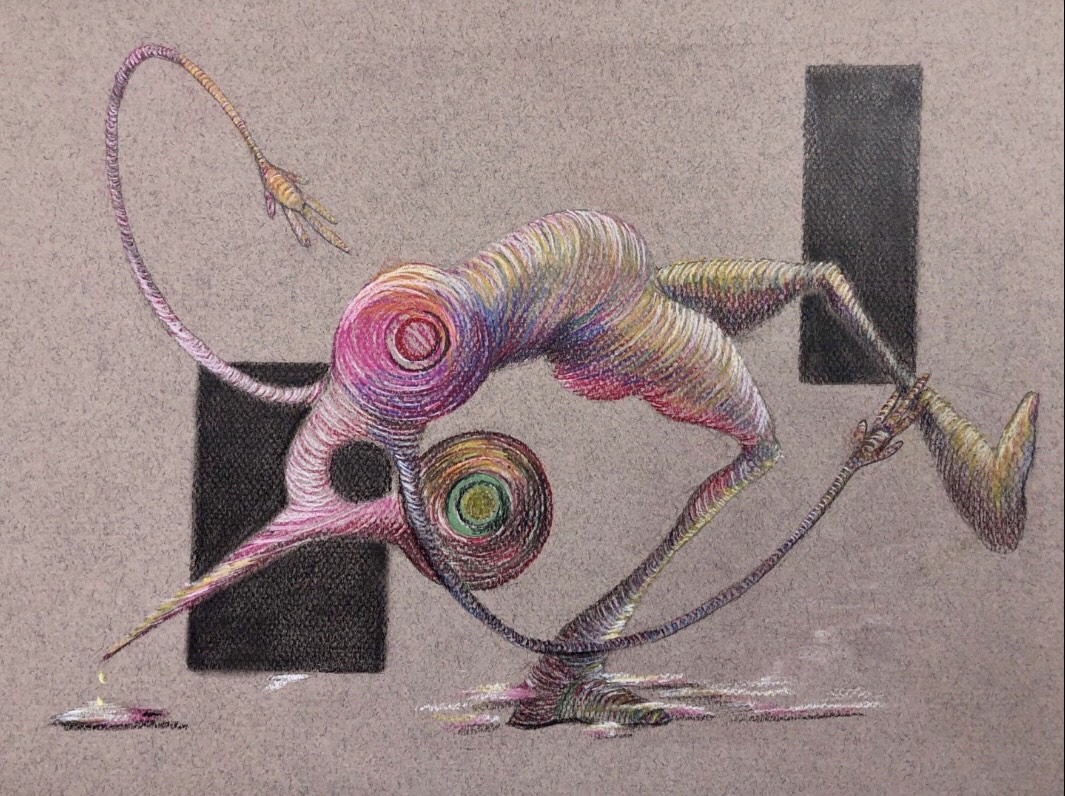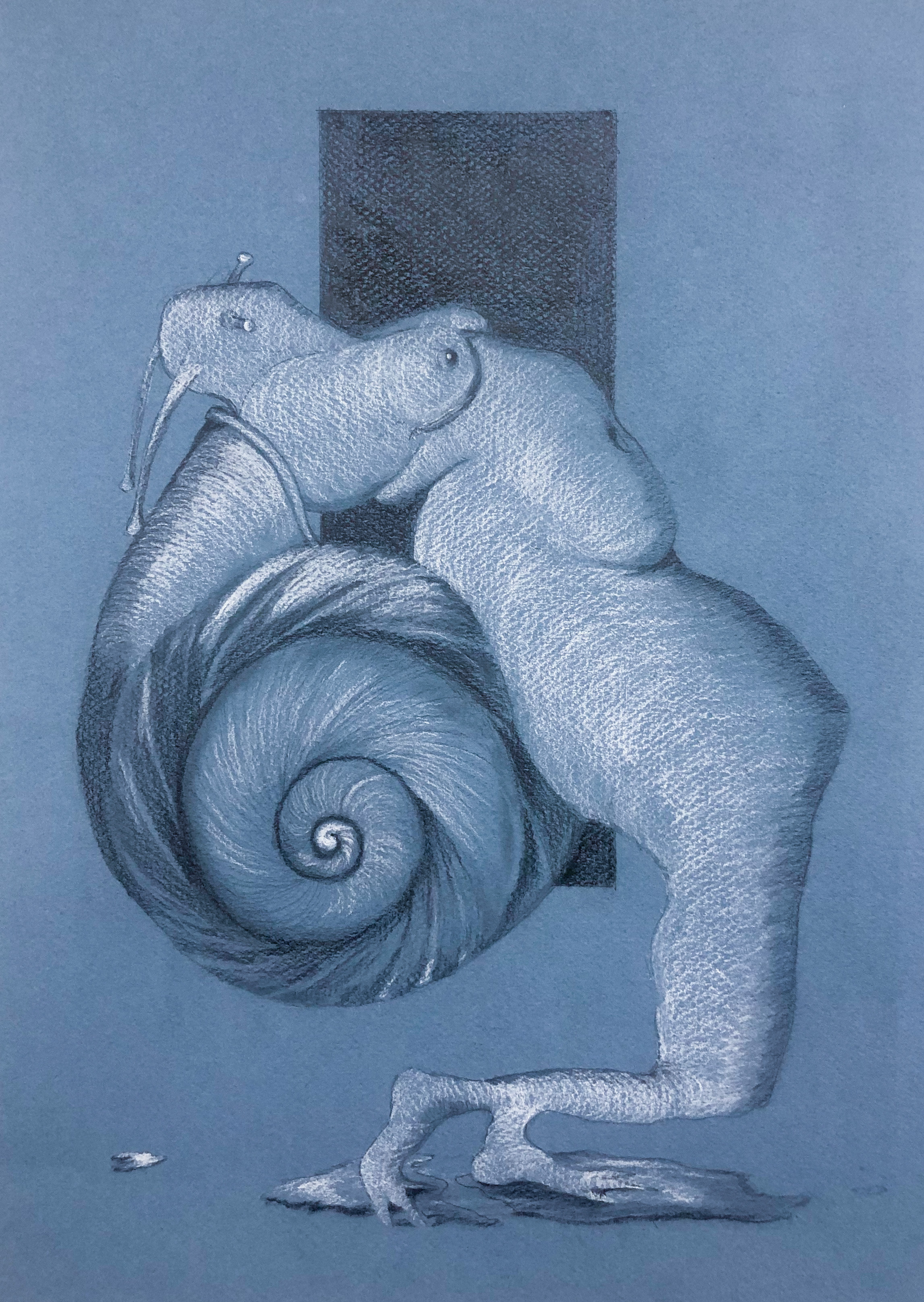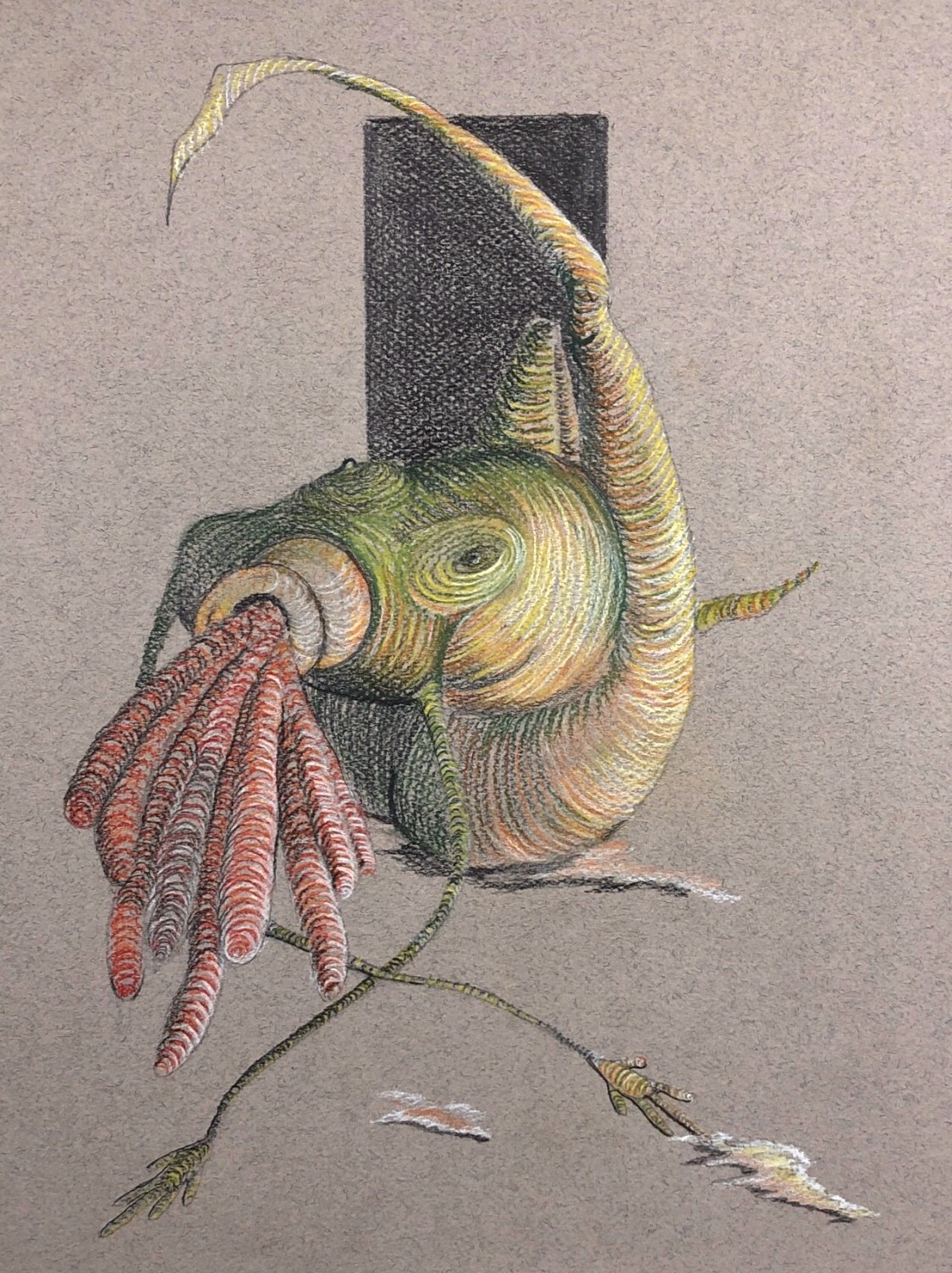 Statement
I see and express the world evocatively; mundane things often take on exquisite forms and transform into creatures. In the twists and turns of my markings on cotton, linen and paper, I morph vulnerable subjects and the human experience into tantalizing beings no matter how gruesome their backstory.


Bio
Born: Ibadan, Nigeria.
Resides: Brooklyn, New York.

Olúwatósìn is a painter and draughtswoman with a penchant for elongation and modification of the human body which are aspects of her distinctive expression. She loves studying vulnerable subjects and the human experience. Her artistic inspiration derives from literature, music, individual narratives and dreams. Her most recent paintings and drawings are executed in graphite, oils, pastel and some of them interface with performances and soliloquies.