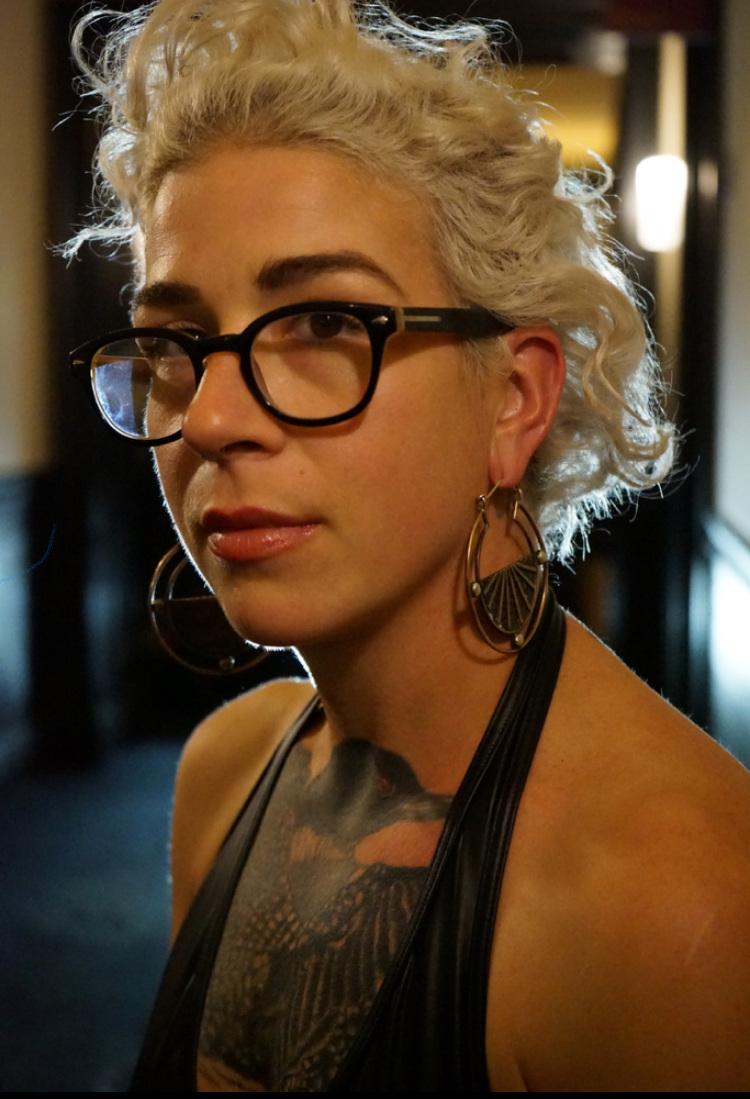 jargonist is run by Kristina Bivona as part of her studio art and teaching practice. The site is both curated and administered by her and she is glad to answer any questions, connect you to any artists, and share any points on the evolving and experimental format of jargonist.

Glow in the Dark is on view at AIR Gallery in Brooklyn, NY through August 1st. Please click here to visit.
© 2021 jargonist org.
"Where else do I theorize but the dancefloor?" (Ariel Goldberg)

A special thank you to Emmy Bright, Christian Camacho-Light, and Torey Akers for your guidance throughout the formation of Glow in the Dark.